Welcome

We are so glad you're here! The Canvasback is your ready resource for all things needlepoint!
The Canvasback has been serving the needlepoint community since 1974. Located in Northfield, Illinois, we offer one of the 10 largest selections of designer canvases, fibers, needlepoint supplies, and accessories in the country...in stock ready for purchase or shipment. Our friendly, knowledgeable staff will help you with project selection, fiber choices, and finishing. Turn your stitched pieces into pillows, framed art, ornaments, stockings, tallis bags, belts, handbags and so much more! Our beginner classes will help you get started. One-on-one instruction is available as well. Experienced stitchers enjoy weekly scheduled classes, quarterly workshops, and three-day seminars. At The Canvasback we stay with
you
until your project is complete and you are happy!
---

Fleur de Paris
Trunk Show
Through February 4

This show features the designs of Sandra Gilmore, whose line is called Once in a Blue Moon. Room scenes are her specialty. You'll also discover designs featuring animals, juvenile themes, holidays, and inspirational sayings.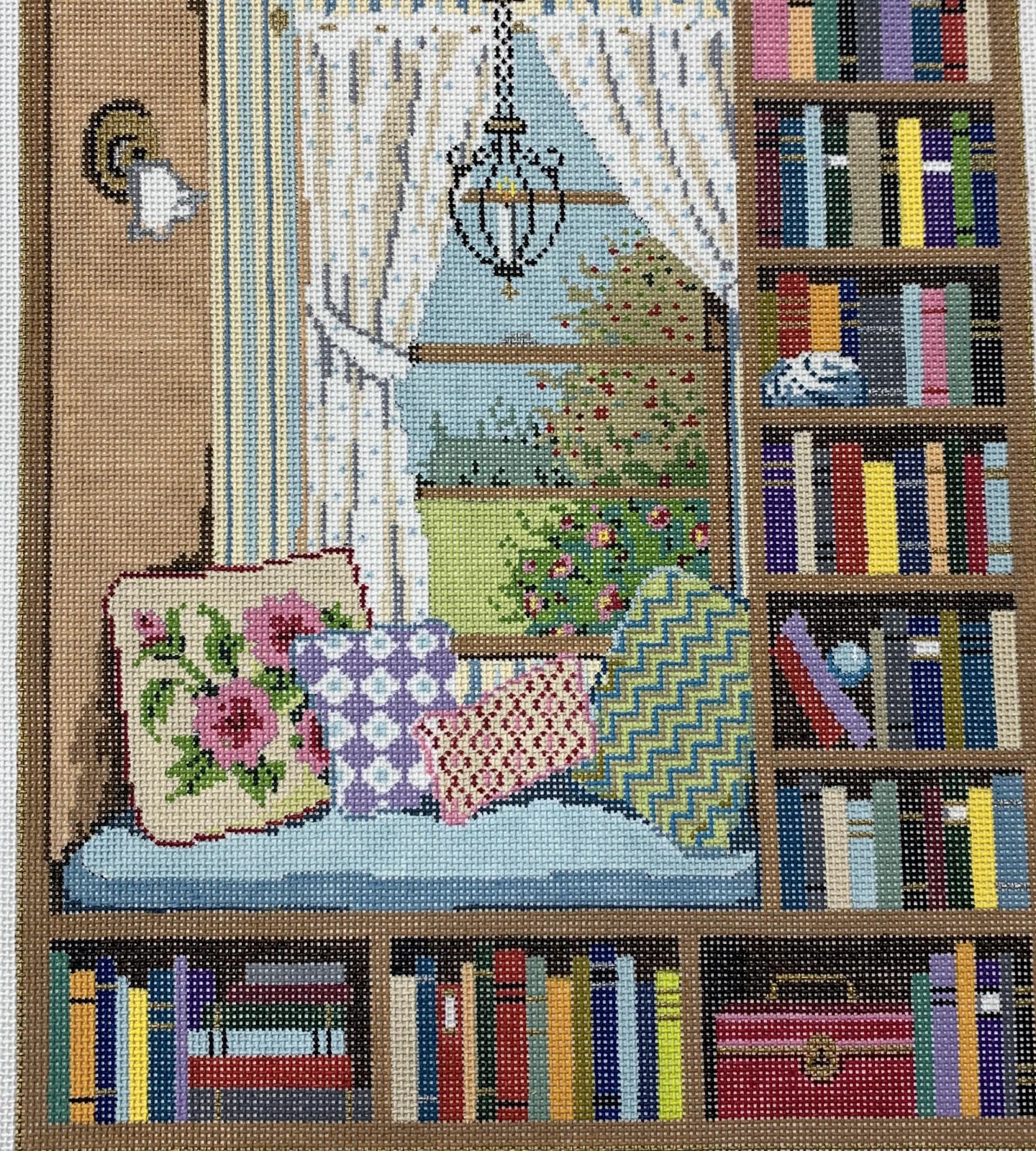 ---